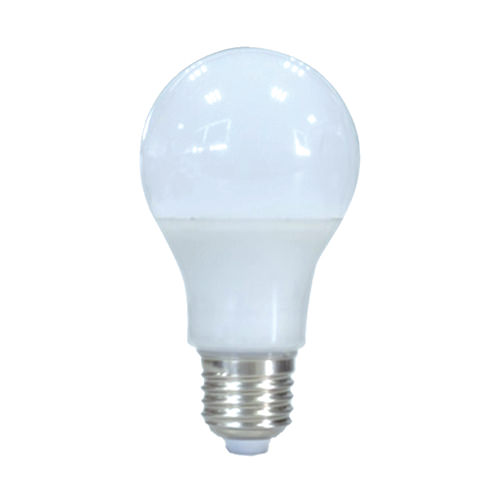 4B 01 Led Bulb Light Series
Product features:
High luminousness matt PMMA/glass lampshade. soft and even light without glare. invaginate luminous surface. professional design for light distribution makes lighting more scientific, rational and good-for-health.
Outlay constant current diriving device keeps current highly stable. no strobe,low power consumption, high power factor. lifespan is more than 30,000 hours.
With dimming function, 15% ~ 100% stepless dimming.
Well suitable for interchange. direct replacement for traditional downlights bulb. energy saving is 60% more than it, and lifespan is 5 times of it.
Application places:
Widely used in schools,home,office buildings,underground parking lots and other gerneral lighting places.
Specifications: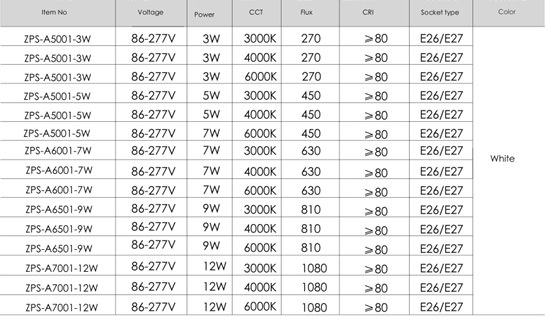 Light distribution curve and real application: