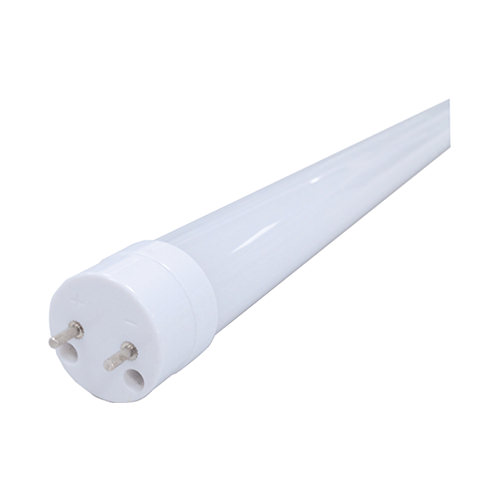 4B 03 Led T8 Tube Series
Product features:
Overall plastic shell. section aluminum construct is of good thermal dissipation. high luminousness matt PC shade. soft light without glare.
Environment-friendly LED light source with good performance of high brightness ,highCRI& color purity and low lumens depreciation. No infrared rays and ultraviolet rays which will do harm to the lightened.
Inlay constant current driving device keeps current well stale. no strobe, low power consumption, high power factor.
Direct replacement of traditional T8 tube light.life span is more than 30,000 hours which is 5 times of it. Energy saving is up to 60%.
With dimming function, 15% ~ 100% stepless dimming.
Application places:
Widely used in hospitals, schools, home, shopping malls, super markets, office buildings and other general lighting places.
Specifications:

Light distribution curve and real application: