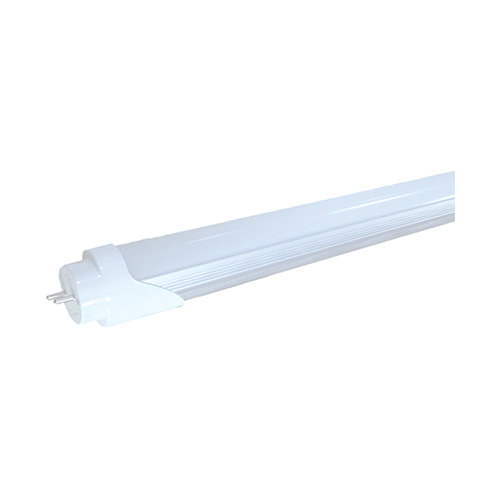 4B 17 Led T8 Tube Series
Product features:
good appearance, concise and easy.
high light transmittance mist PC cover, the light is downy, no glare.
green environmental protection, highlighting the LED light source, high photosynthetic efficiency, high, high color purity.Do not produce infrared and ultraviolet ray, protect is according to the content.
have microwave induction dimming function (100% light when someone or car, when no one car free light just 20%)
Application places:
Widely used in hospitals, schools, home, shopping malls, super markets, office buildings, Underground Parking and other general lighting places.
Specifications:
Light distribution curve and real application: