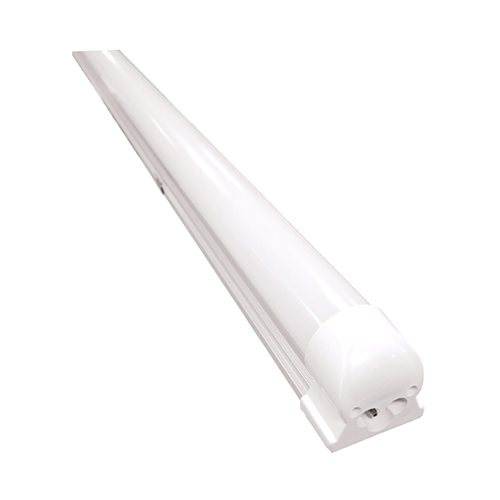 4B 411 Led T8 Integrated Bracket
Product features:
good appearance, concise and easy.
USES the aluminum radiator structure, good heat dissipation performance.
high light transmittance mist PC diffusion plate, the light is downy, no glare.
green environmental protection, highlighting the LED light source, high luminous efficiency, light failure is small, refers to the high, high color purity.Do not produce infrared and ultraviolet ray, protect is according to the content.
the built-in constant-current drive, current stability is good, no stroboscopic, low power consumption, high power factor.
the service life of more than 30000 hours.
can be directly replace traditional T8 bracket lamp, energy saving 60%, life is 5 times as much.
Application places:
Widely used in factories, schools, reading room, library, household, hutch defends, shopping malls, supermarkets, office buildings, underground parking garage and other places of lighting.
Specifications: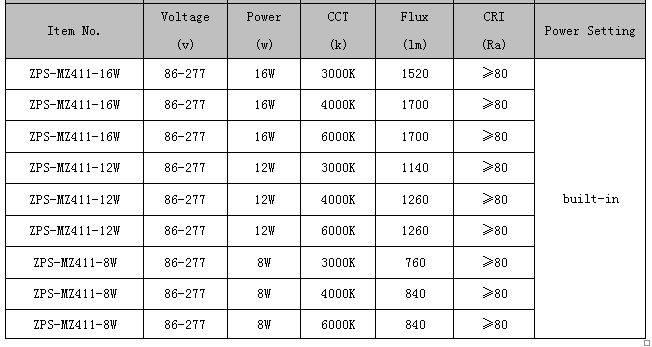 Light distribution curve and real application: