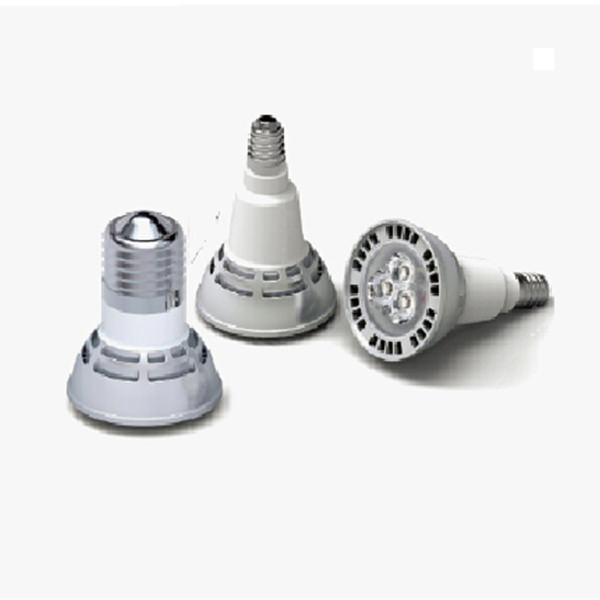 4B 01 par16 Led Spotlight Series
Product features:
Nice and brief appearance.
Die casting aluminum construct is of good heat dissipation.
Professional optical design of lens or reflect light cup.
Environment-friendly LED light source with high brightness.
Inlay low voltage constant current driving device. no strobe, low energy consumption, high power factor and safe guaranteed.
Less heat than halide lamp metal halide lamp.
Life span is more than 30,000 hours.
Application places:
widely used in hotels,residences,shopping malls,luxury clubs etc.
Specifications:

Light distribution curve and real application: