4B 2-4 Led Panel Lamp Series
Product features:
Using side emitting Technology ,through the light guide plate ,super high transmittance of the diffusion plate ,more than 90% light transmission rate ,light is softy ,uniform ,comfort ,healthy ,long-term use with the same color .
Using the green environmental protection type high brightness LED light source ,high luminous efficiency ,high color rendering index ,high color purity .
Constent-cureent driving ,strong current stability ,no stroboscopic ,low power consumption ,high power factor ,lifetime is over 30000hours .
Application places:
Widely used in hospitals,schools,residences,shopping malls,super markets,office buildings and other general lighting places.
Specifications: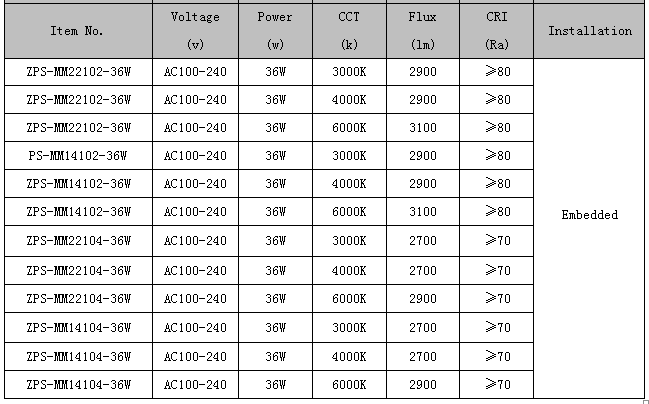 Light distribution curve and real application: