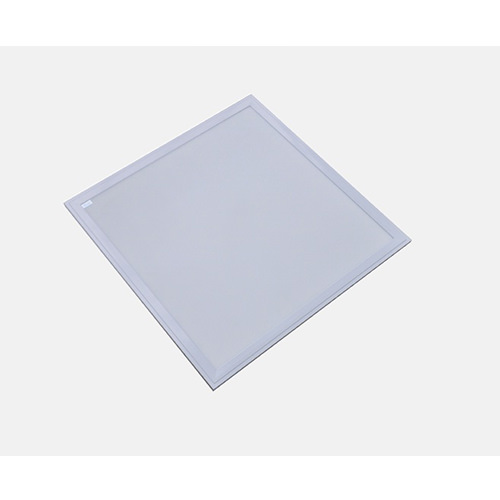 4B 5 Led Panel Lamp Series
Product features:
Nice and brief appearance. Ultra thin construct.
Side emitting technology same as LED TV. Ultra high transmittance( more than 90%) light panel and diffuser panel. Light is soft, even and comfortable, no harm to health. Stable for long term use.
Environment friendly high brightness LED sources, high luminous efficiency, low lumens depreciation, high Ra value and color purity. No infrared rays and UV rays which will do harm to the lightened.
High stability constant current driver, no flicker, low power consumption, high power factor.
Flexible installation methods as embedded, ceiling and hanging.
Application places:
Widely used in hospitals, schools, meeting rooms, supermarkets, office buildings etc.
Specifications: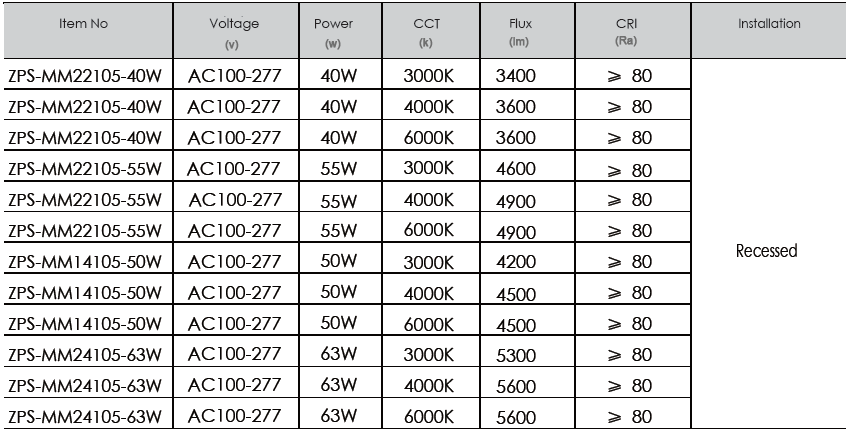 Light distribution curve and real application: