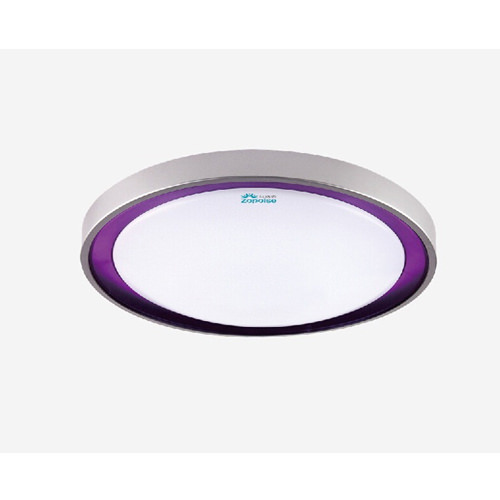 4B 02 Led Ceiling Light Series
Product features:
High transmittance matt PC shade, soft light without glare, comfortable and healthy for eyesight.
Environment friendly, high luminous efficiency, high Ra value, low lumens depreciation, long life span.
Unibody panel, good performance in heat dissipation, inlay constant current driving power supply, no strobe, low power consumption, high PF.
Direct replacement for traditional ceiling light, 5 times life span than traditional one.
Application places:
Widely used in residences, schools, shops, offices and entertainment places etc.
Specifications:

Light distribution curve and real application: