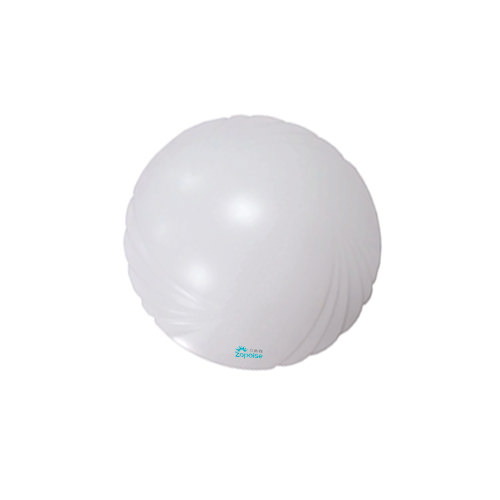 4B 07 Led Ceiling Lamp Series
Product features:
Nice and brief phoenix tail appearance.
lampshade.Soft light without glare.Comfortable and good for vision protection.
Environment friendly high brightness LED chips with high luminous efficiency,high Ra value,low lumens
depreciation and longer life span.
Integrated lamp board for good heat dissipation performance.Built-in constant-current driver.No flash,low power consumption with high power factor.
Can directly replace the traditional ceiling light and 5 times life span.
Application places:
Widely applies in residence,school,shop,office and recreation area,etc.
Specifications:
Light distribution curve and real application: