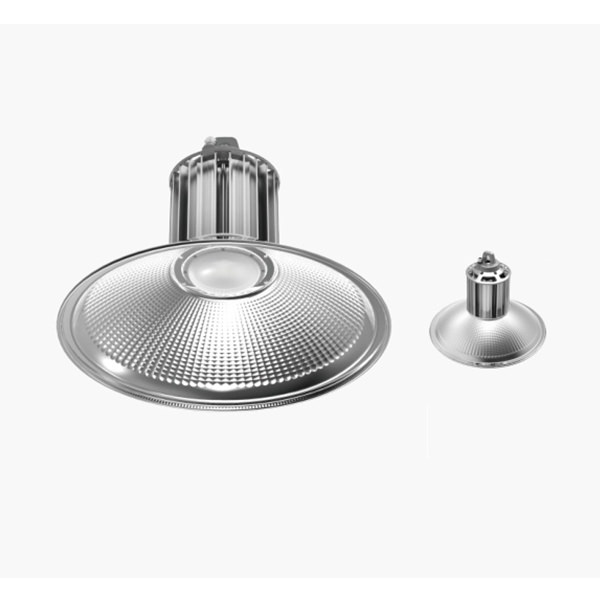 4B 10 Led Industrial Light Series
Product features:
Pure aluminum reflecting shade and PC shade, well fit 25°,45°,60°,90°,110° multi angle, meeting the demand of professional light distribution.
Professional design, light-weighted lamp body, easy for assembly, nice look with Internal driver.
Heat pipe riveting technology with HTD patent technology and press –fixation process realize fast heat conduction from light sources to modularized radiator.
3D construct for heat dissipation. Inside-outside-through construct with fins air flues realizes optimal performance 3D heat dissipation.
Application places:
Widely used in industrial plants, warehouses, hypermarkets, exhibition centers etc.
Specifications: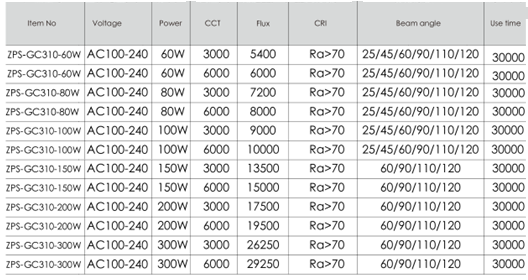 Light distribution curve and real application: