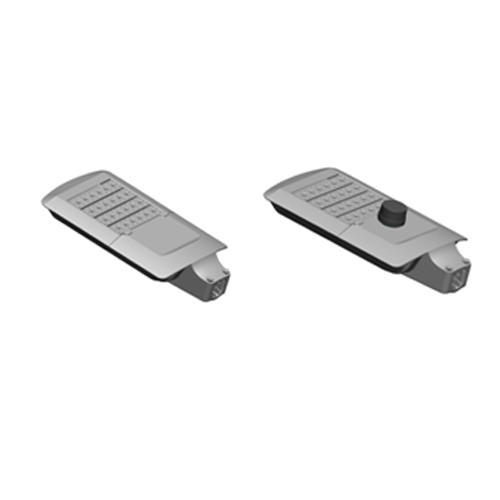 4B 411 t05 (120w-240w) Led Street Light Series
Product features:
Modular waterproof connection technology,convenient for on-site installation and maintenance.
Zopoise unique patent technology of enhanced cross-ventilation for thermal module design.
High strength die-casting aluminum shell.Nice and metallic appearance with high wind resistance.
Using non-gold threads eutectic soldering LED chips to avoid the risk of stopping working caused by broken thread.
Intelligent constant-current driver for longer life span than regular ones.
Accurate light distribution to ensure the road lighting uniformity.
Intelligent control methods such as time control,light control,remote control,etc.
Main application:
Widely applies in expressway,main road,secondary main road,district road,rural roads,etc.
Specifications:

Light distribution curve and real application: