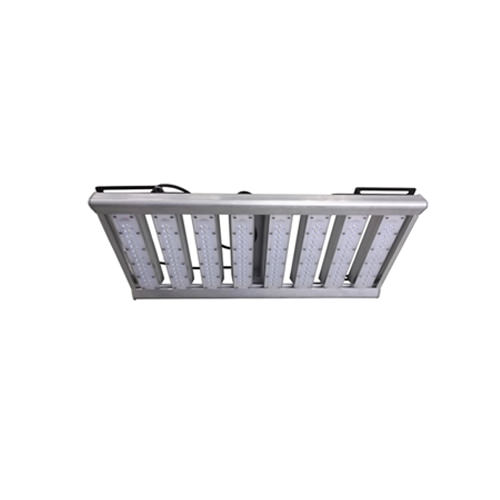 4B 412 (50w-80w) Led Tunnel Light Series
Product features:
Modular waterproof connection technology,convenient for on-site maintenance.
Fin-type heat dissipation structure and high thermal conductivity aluminum radiator profiles for high efficient heat dissipation performance.
Using non-gold threads eutectic soldering LED chips to avoid the risk of stopping working caused by broken thread.
Intlligent constant-current driver for longer life span than regular ones.
Accurate light distribution to ensure the road lighting uniformity.
Flexibly and convenient methods for installation.
Main application:
Widely used in tunnel, culvert, venues and other lighting places.
Specifications:
Light distribution curve and real application: