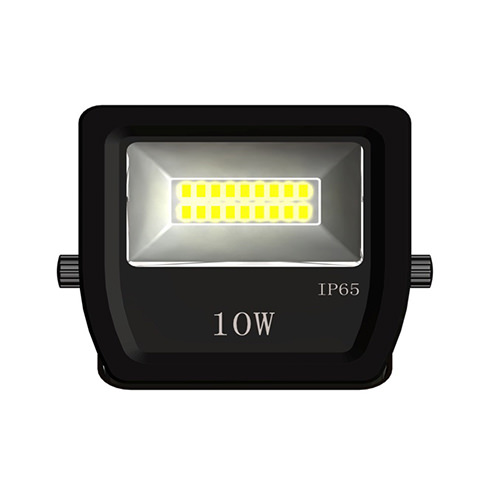 4B 404 Led Flood Light Series
Product features:
Injection moulding lamp shell is with features of light weight, good anti-corrosion ability and high IP factor.
Imported high luminous efficiency SMD light sources, for products' generality and power series classification. With domestic premium brand high efficiency and high PF driver.
Reflector is with section and prism surface, to increase light uniformity and reduce glare.
Optional colors as white, red, green, blue, purple, amber etc, and intelligent controller can realize light-color modulation according to fact request of landscape lighting.
Application places:
Widely used outside buildings and for outdoor advertisement & landscape.
Specifications: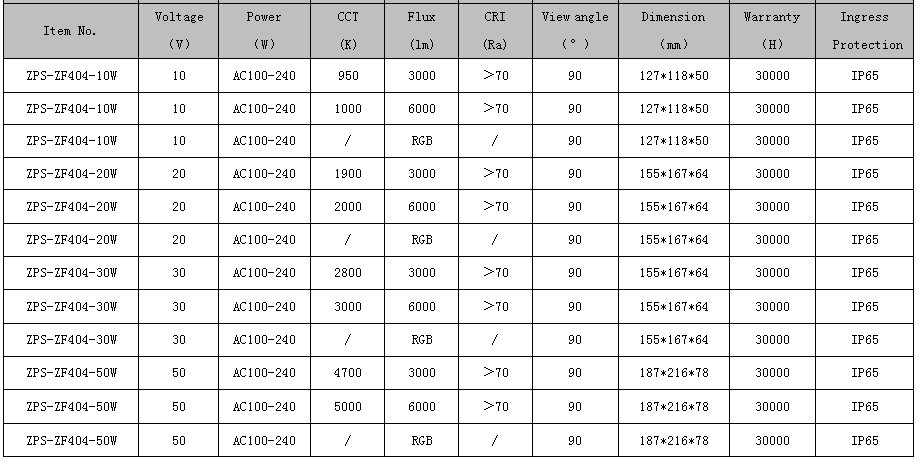 Light distribution curve and real application: