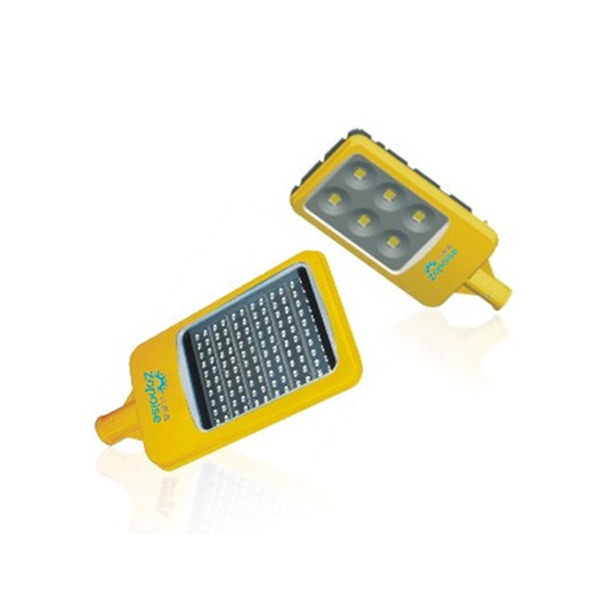 4B BD Series Led Anti Explosion Street Led Anti-Explosion Platform
Product features:
The highest explosion-proof grade as flame-proof type. Applicable in flammable and combustible places.
With CREE latest XP-E high power LED white-light solid cold light source, of intelligent circuit design, to realize instant starting without cooling.
High technology surface spraying process makes lamp rain-proof and free of rust. Transparent component is of latest photocatalyst nanometer materials, which is free of oil and will automatically decompose the stain, to ensure lamp's brightness.
Lamp shell is of special high hardness alloy material and multiple damping construct, which contribute to ultra strong shockproof and impact-resistance ability. Applicable in outdoor harsh environment for long term use.
With automatic controlling, different brightness can be adjusted according to request in different time periods, to save the energy.
Can almost replace high power metal halide lamp and sodium lamp.

Note: LED street lamp's automatic control should be realized with extra related controlling system.
Applying places:
For lighting in all flammable and combustible places, devices& facilities and outdoor places.
Specifications: