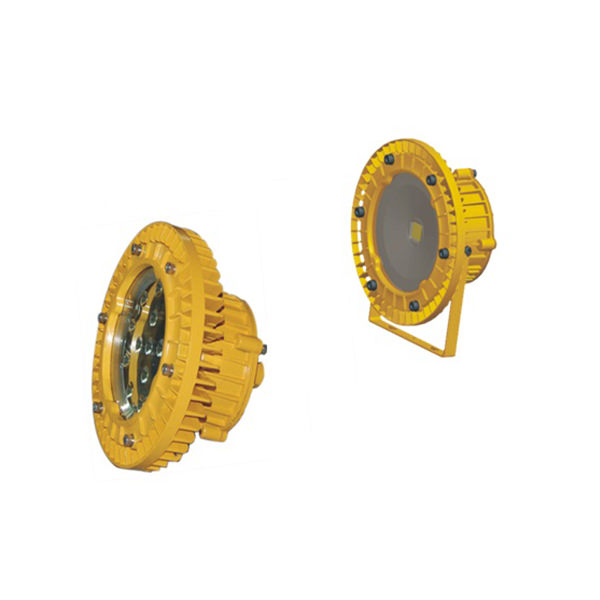 4B BF 402 Led Anti Explosion Led Anti-Explosion Platform
Product features:
Designed and manufactured especially according to GB3836.1-2010, GB3836.2-2010
Adopt global well known brand LED, with the advantages of long lifetime, high brightness, low power consumption, low heat etc.
With constant current driving LED module, no electric arc, spark, or dangerous high temperature caused. Of small current fluctuation, lamp is workable in condition of big voltage fluctuation.
Hexagonal prisms construct design with special wide angle lens second optical design, makes larger emitting angle, soft light ray, uniform illuminance, free of glare or double image, which can efficiently prevent operating personnel from feeling of discomfort and fatigue.
Optimized construct design and high intensity alloy shell are of brute force resistance and impact resistance, meanwhile, high technology surface spraying process makes the shell waterproof, dustproof and corrosion resistant, which ensure the light will work reliably under all kinds harsh environment.
Integrated construct design contributes to fast and sufficient heat dissipation. There is protection upon short circuit, overvoltage and overheat, to guarantee the high security of explosion-proof light. Further more, there is multilevel parallel connection protection for LED module and LEDs in module, the light can keep working even a problem caused in a single module.
Optional installing methods as stand type, wall-mounted type and suspender type. Easy for installing and wiring.
Applying places:
Explosion gas environment dangerous places: Area 1, Area 2.
Inflammable gas grade: II A, II B, II C.
Temperature groups: T1 ~ T6.
Indoor, outdoor (IP65).
Mainly used for lighting in tunnel , comprehensive mechanized coal mining places, cave room, power substation, pump room, shaft bottom parking lot.
Specifications: