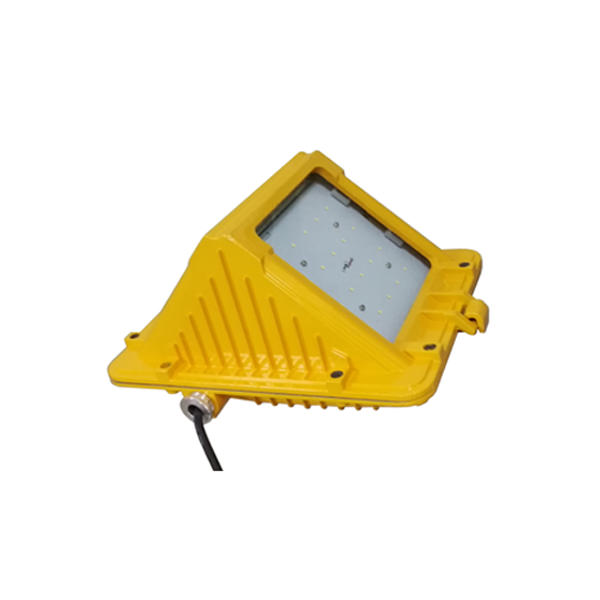 4B BF 403 Led Canopy Led Anti-Explosion Platform
Product features:
High thermal conductivity die-casting aluminum alloy radiation lamp body with good heat dissipation performance.
High quality LED source with high luminous efficiency and uniformity.No UV radiator,X radiator & heat radiation.
Constant-current driver.Instant start,no flash, no noise and glare.
Environment friendly:Solid state lighting.No mercury & harmful gas.Non fragile,long life span and less e-waste.
Professional design for the ultra strong explosion-proof structure at the Level of ExDI.Applicable in flammable and combustible places.
Applying places:
Explosive gas environment:District 1,district 2;
Combustible gas levels: II A, II B, C;
Temperature group: T1~T6;
Indoor and outdoor (IP65);
Widely applies in the roadway,fully mechanized mining face,chamber,substation,pump room,shaft bottom parking places,etc.
Specifications:

Light distribution curve and real application: