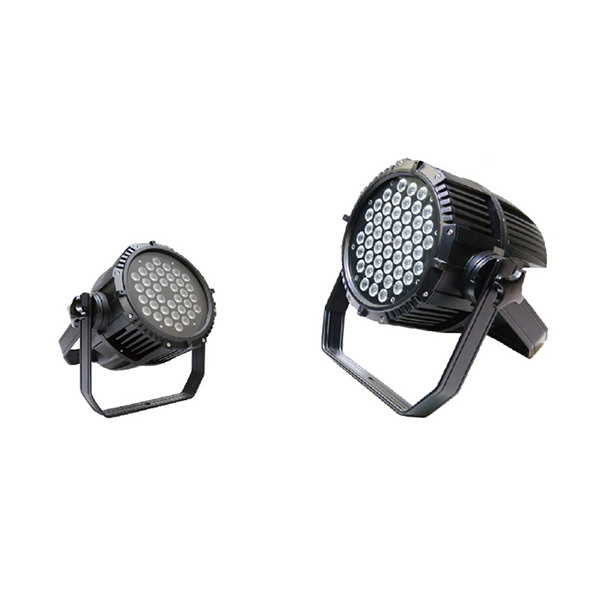 4B 410 (36w-54w) Led Spot Light Series
Product features:
Good quality lED,hight light efficiency,even illumination.low radiation.
Aluminum alloy lamp body,excellent performance of heat conduction and dissipation.
Sealed structure design with blance of internal and external air pressure.
ailable precise adjustment.
Powder spraying process,corrosion resistant.
Strict optic design,irritation angle can be precisely controled.
Replaceable lens hood and fixture,better applicability.
Constanct current power supply,long-time and stable operating under different circumstances.
For alone use or cooperation work. controled with DMX512.
Main application:
Apply to apply the stage, landscape lighting, architectural lighting, such as lighting places.
Specifications:

Light distribution curve and real application: