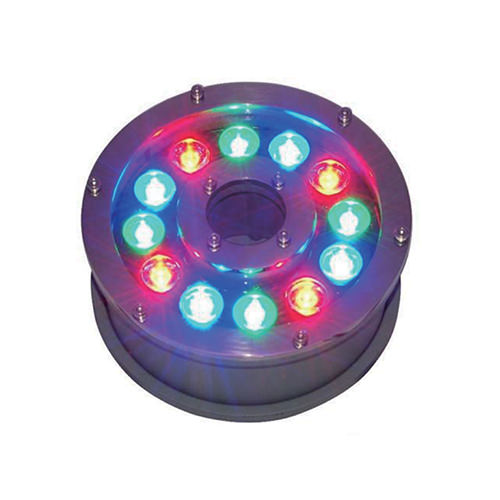 4B 401 (18w) Led Underwater Light Series
Product features:
The good quality LED is used so that longer lifetime ,lower power consumption ,purer color and no pollution .
A lot of colors with the DMX512 control system .
Long-term immersion under water ,protection grade is IP68.
The cover is made of stainless copper ,safety and Beautiful all in one .
Better security with the low-voltage DC power .
Highintensity structural and firmly easy to install and maintain .
Main application:
Widely used in water curtain ,square fountain and other places of lighting.
Specifications:
Light distribution curve and real application: